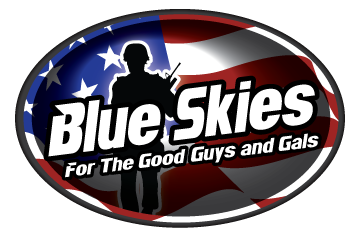 Hero Brew Group Tandem Giveaway
Thank you for entering the Blue Skies Hero Brew Group Tandem Skydive Giveaway!
The prize is a group Tandem of 4 to take place during the Warrior Weekend To Remember, July 10th-14th 2019.
Only one entry needed to win. You can gain extra entries by sharing on social media. Use the social media links that appear after registering.
1 winner will be selected July 4th, 2019. Winner will be announced on Facebook and will be notified by email.
Fill out the information below to enter. Good Luck!
Ended
Prize: Group of 4 Tandem Skydive at Start Skydiving